INTRODUCING THE DEFINITY INSURANCE FOUNDATION
The Definity Insurance Foundation is a Canadian registered charity dedicated to making a difference in the lives of Canadians, particularly in marginalized and underserved areas. We make grants to registered charities that address the health and environmental impacts of inequality through community-based services, advocacy and awareness initiatives, and research and knowledge development.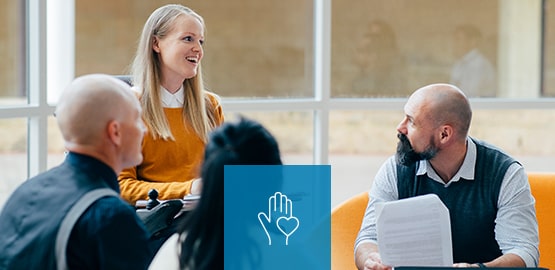 About the Definity Insurance Foundation
The Definity Insurance Foundation was the recipient of $100 million of the proceeds of the demutualization of the Economical Mutual Insurance Company. This is a charitable legacy that honours a century and a half of serving Canadians, as well as past and present policyholders and employees. In support of that legacy, the Economical Mutual Insurance Company has committed to donating to the foundation one percent of its net profit before tax for at least a period of five years following demutualization.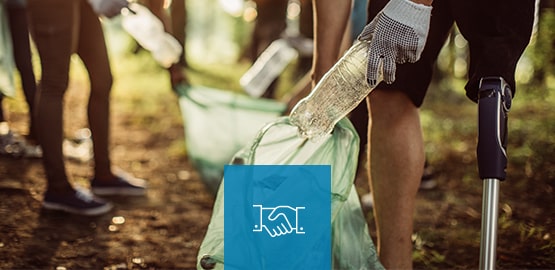 Our Funding Priorities
We support a variety of initiatives across Canada, prioritizing strategic funding of underserved causes that have a measurable effect on the quality of life of individuals and our communities.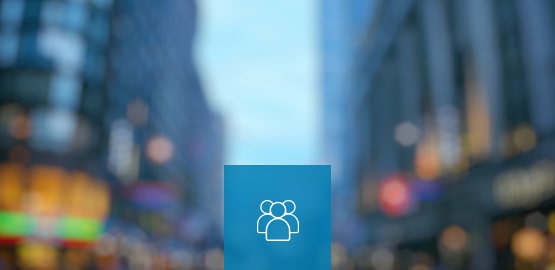 Our Board of Directors
Our board members were selected from a national list for their broad range of experience in the corporate world and the charitable sector.